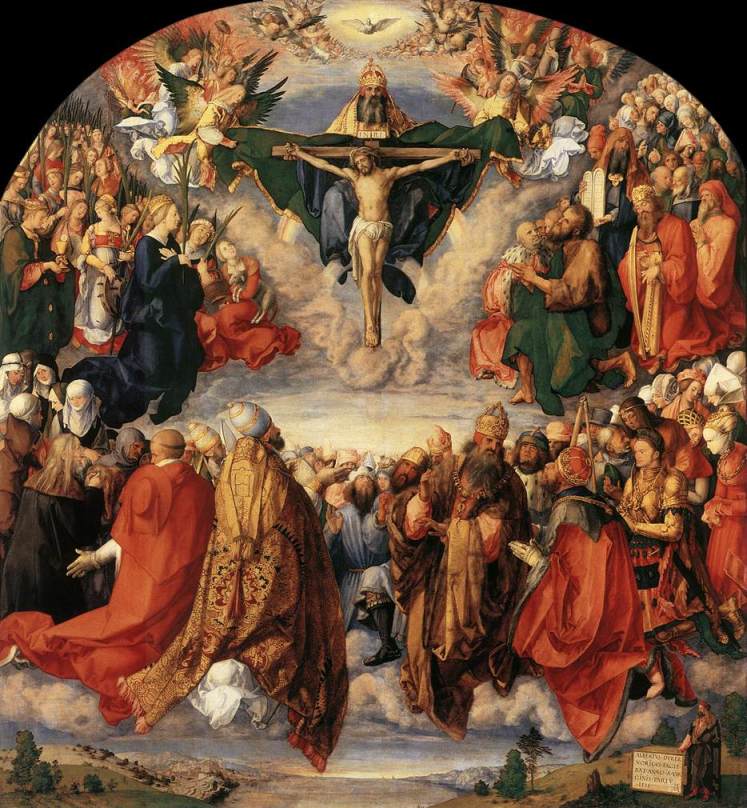 Necessity of Prayer
In the first place the necessity of prayer should be insisted upon. Prayer
is a duty not only recommended by way of counsel, but also commanded by
obligatory precept. Christ the Lord declared this when He said: "We should
pray always." This necessity of prayer the Church points out in the
prelude, if we may so call it, which she prefixes to the Lord's Prayer:
"Admonished by salutary precepts, and taught by divine instruction, we
presume to say," etc.

Therefore, since prayer is necessary to the Christian, the Son of God,
yielding to the request of the disciples, "Lord, teach us to pray," gave
them a prescribed form of prayer, and encouraged them to hope that the
objects of their petitions would be granted. He Himself was to them a model
of prayer; He not only prayed assiduously, but watched whole nights in
prayer.

The Apostles, also, did not omit to recommend this duty to those who had
been converted to the faith of Jesus Christ. St. Peter and St. John are
most diligent in their admonitions to the devout; and the Apostle, mindful
of its nature, frequently admonishes Christians of the salutary necessity
of prayer.

Besides, so various are our temporal and spiritual necessities, that we
must have recourse to prayer as the best means for communicating our wants
and receiving whatever we need. For since God owes nothing to anyone, we
must ask of Him in prayer those things we need, seeing that He has
constituted prayer as a necessary means for the accomplishment of our
desires, particularly since it is clear that there are blessings which we
cannot hope to obtain otherwise than through prayer. Thus devout prayer has
such efficacy that it is a most powerful means of casting out demons; for
there is a certain kind of demon which is not cast out but by prayer and
fasting.

Those, therefore, who do not practice assiduous and regular prayer deprive
themselves of a powerful means of obtaining gifts of singular value. To
succeed in obtaining the object of your desires, it is not enough that you
ask that which is good; your entreaties must also be assiduous. "Every one
that asketh", says St. Jerome, "receiveth, as it is written. If, therefore,
it is not given you, this is because you do not ask. Ask, therefore, and
you shall receive".
Catechism of the Council of Trent