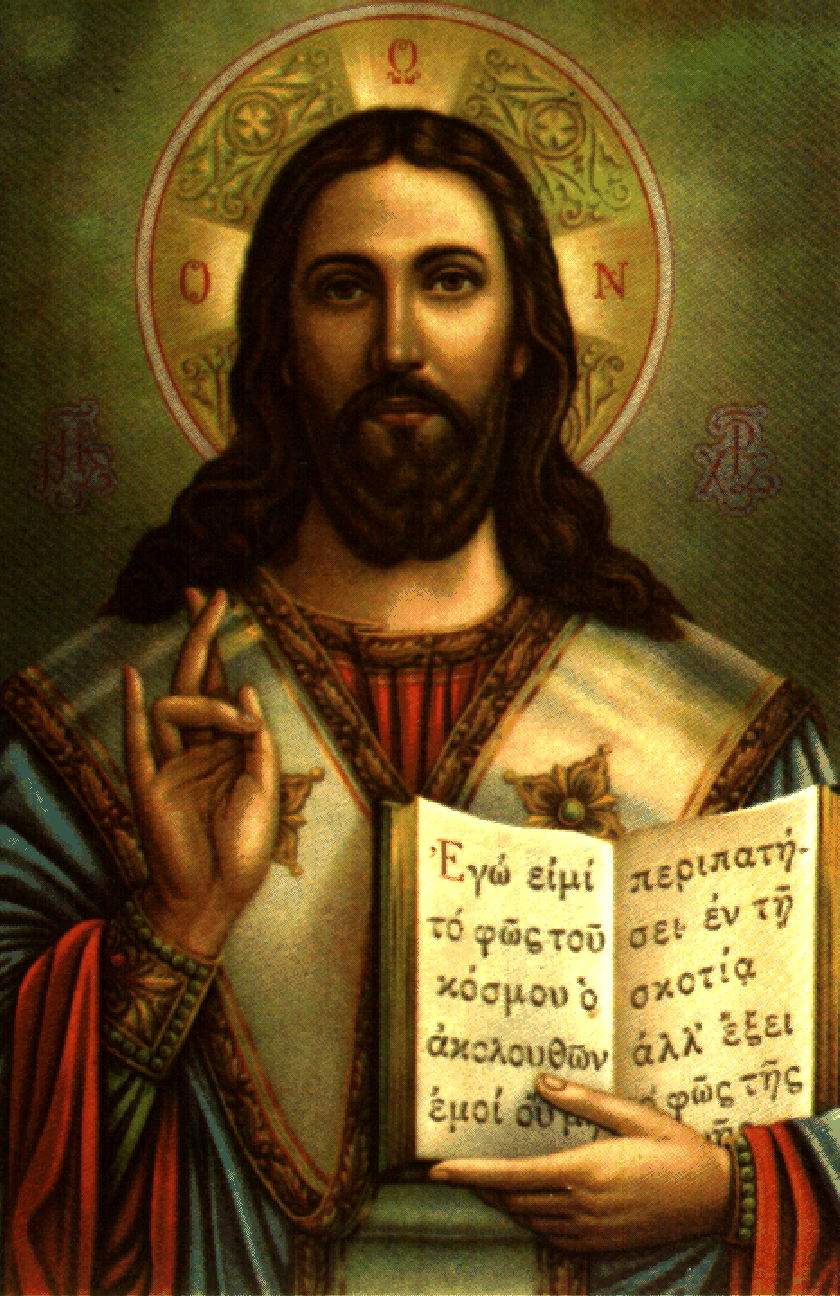 By the use of the word "our" in the Lord's Prayer it is clear that God withes us to pray not only for ourselves, but for others and therefore it is also our duty to offer supplications for all mankind, imploring for them first spiritual, then temporal benefits.

In a special manner, however, we are bound to pray for our relatives, pastors, friends and benefactors, for our country and its rulers, for the just and the faithful departed, for enemies and sinners.
We should not omit offering frequent prayers of thanksgiving for the numerous and weighty blessings which God continually bestows upon us and on the whole human race, and thanking Him particularly for the crowns of victory and glory with which He has adorned the Blessed Virgin and the saints.

Thanksgiving and petition are, indeed, the two principal parts of prayer, the former being quite as necessary as the latter.

In fact, if we are not grateful for God's benefits, how may we expect that He will heed our petitions?

The one, therefore, is indispensable to the other.